GIS for Land Developers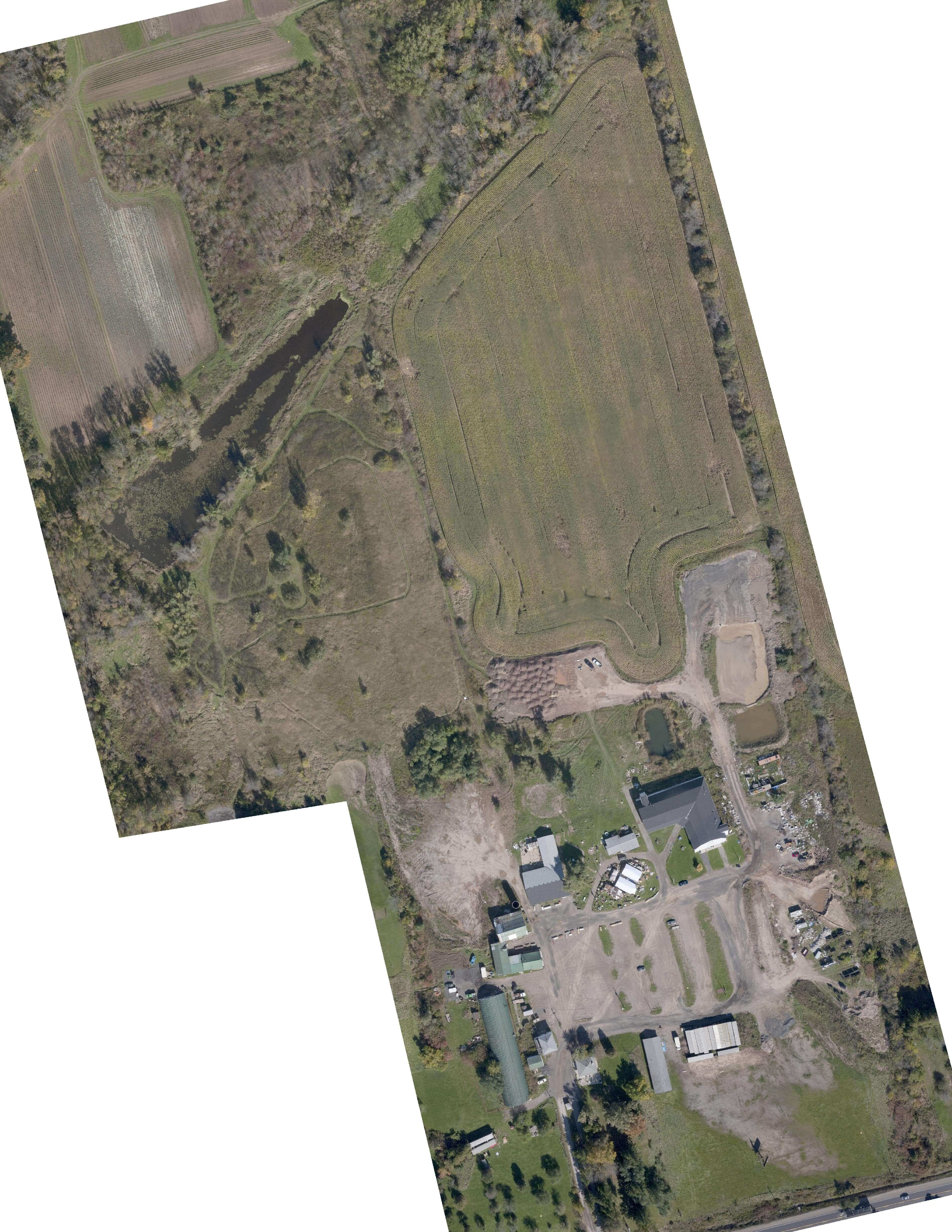 To better understand site topography, land developers look to GIS and aerial site surveys.
A clear understanding of site topography allows a developer to minimize the amount of soil that must be brought on or off the site (imported or exported fill) as it'll be clear to see where high and low areas of the site are.
This information also gives a clear picture of flood-prone areas and other natural features that must be considered.
From a site imaging standpoint, aerial photos are ideal for project promotion, lot visualization, and highlighting site features.