GIS for Golf Courses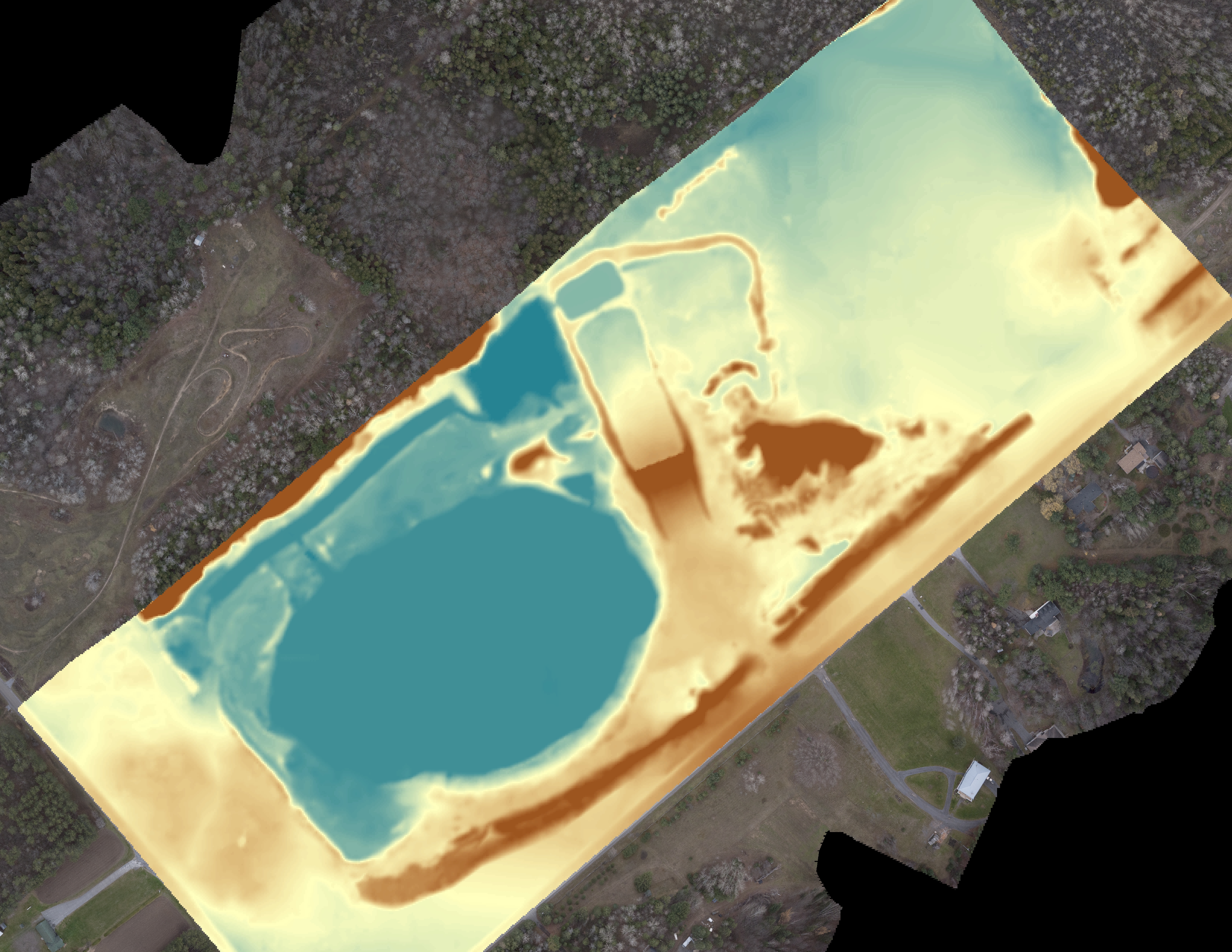 AEL's advanced aerial surveying techniques provide golf course designers and operators knowledge of their site features to help guide decision-making and site planning, and our high-resolution aerial imaging can improve visual advertising.
Our experienced GIS experts can provide you with aerial imaging, 3D and 2D mapping, slope analysis, volume data, and reporting using unmanned aerial vehicles (UAV), in less than half the time that ground-based surveying would take.
We provide a greater understanding of site topography, the low and high areas on the site, allowing designers and operators to:
Design course features around existing landscapes
Understand drainage patterns and design needs
Understand construction associated with creating new site features including cut and fill volumes
Establish a greater knowledge of course terrain to allow operators crucial insights to share with members looking to improve their game
Additionally, AEL's high-resolution aerial photography can help owners and operators create visually attractive promotional material, giving a bird's eye view of the course, site features and individual holes.