Innovative Land Restoration Solutions through site assessment & remediation
Environmental Lawyers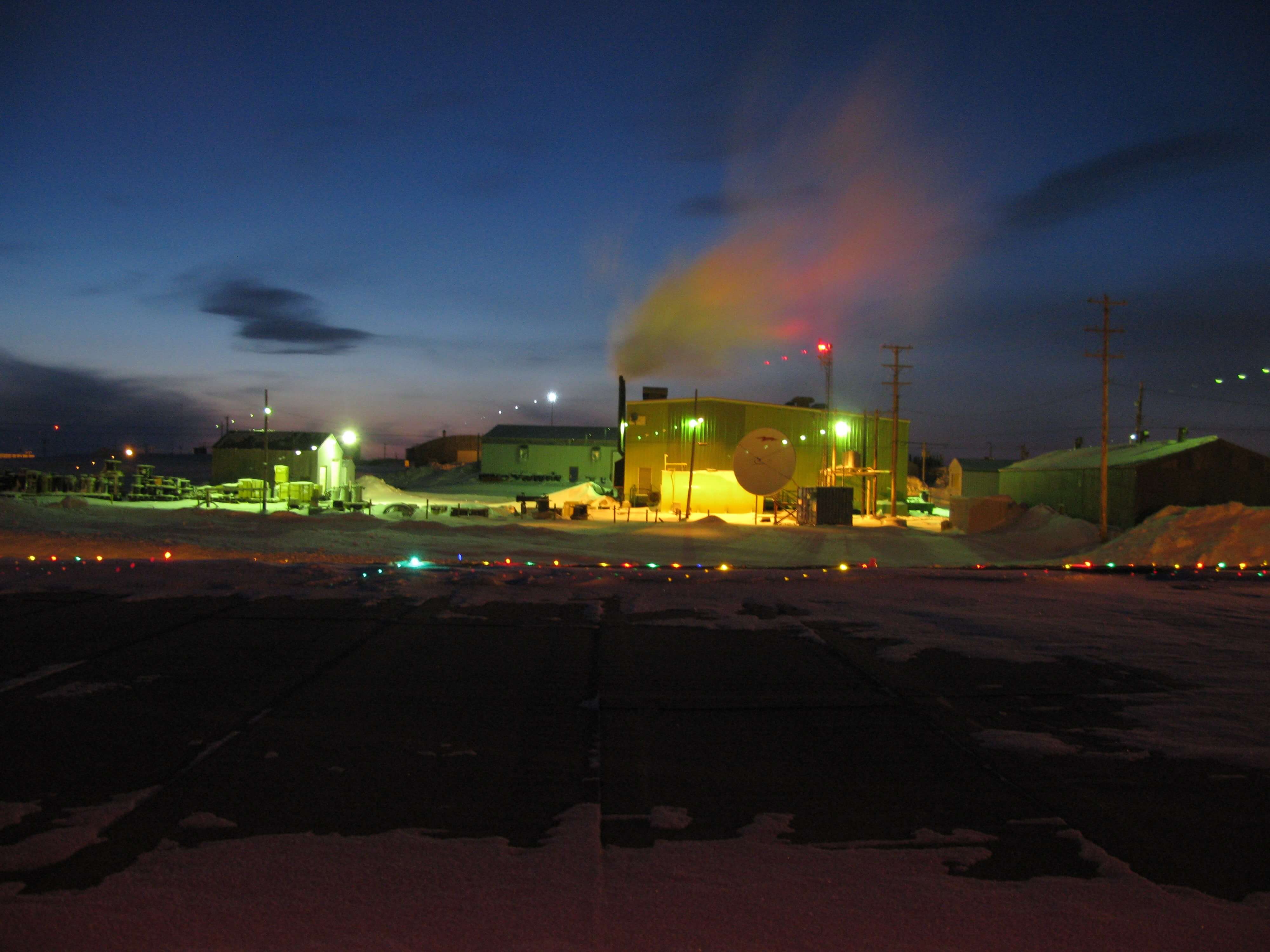 For an environmental legal professional, managing your client's environmental risk requires the assistance of a professional environmental consultant who can expertly address site characterization issues, lead efforts to clean up the property, and ensure regulatory compliance.
AEL environment provides you with practical, concise advise around issues relating to O. Reg. 153 including risk-based and conventional RSC work, Phase I and II Environmental Site Assessments and remediation and interpretation and application of the new MOECC BMP for Excess Soil.
In the area of real estate due diligence, AEL provides cost effective and timely completion of Phase I and II ESA reports in support of your client's purchase or sale.
In addition to our expertise in preparation of Phase I and II ESAs and RSCs in support of property rezoning applications, AEL also provides high-definition UAV/drone based
aerial site surveys
.