Innovative Land Restoration Solutions through site assessment & remediation
Services for Land Developers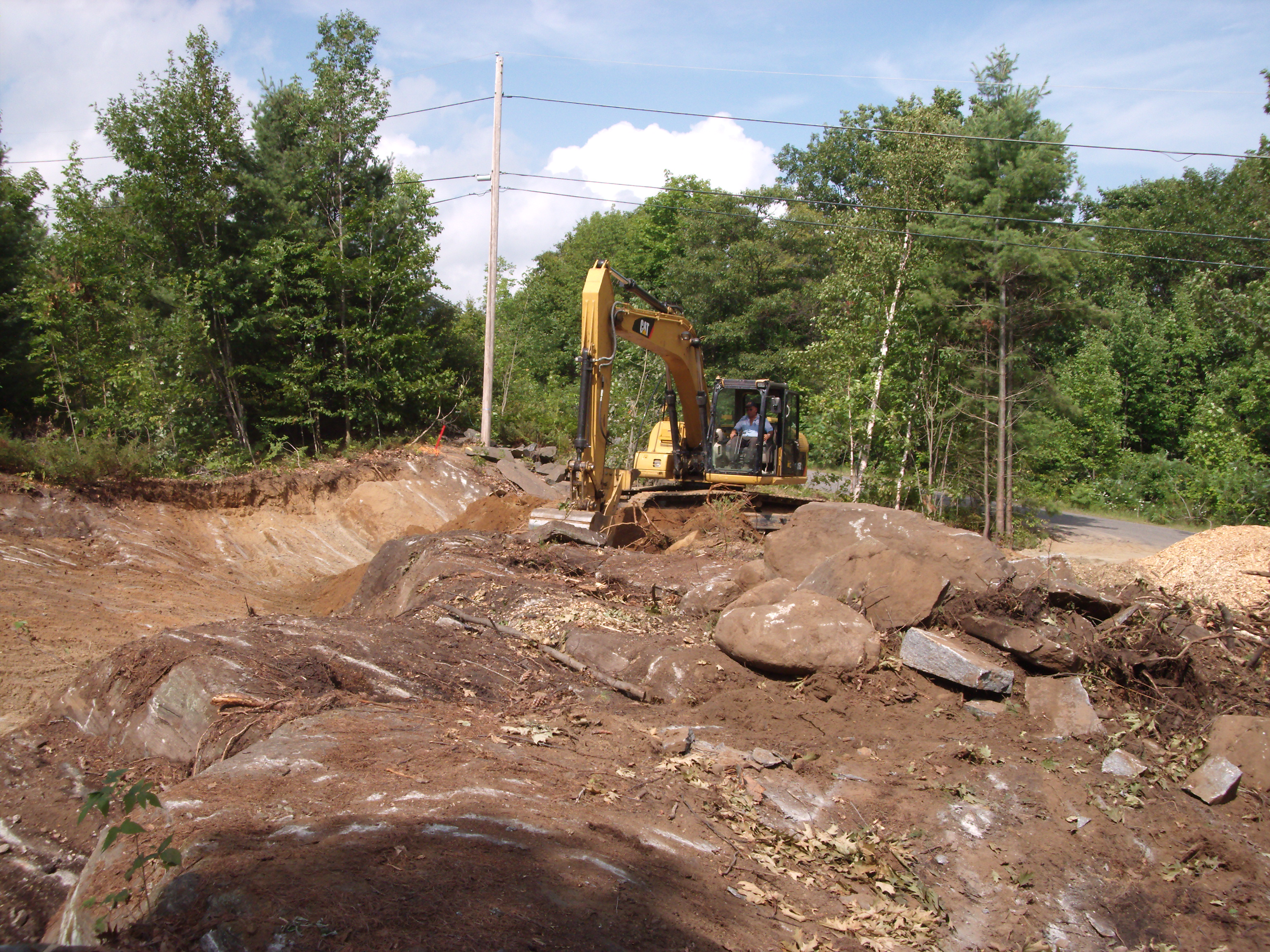 Land developers and land use planners have an important role in creating new value on existing land. Often, regulatory challenges must be addressed in the process. If you are a developer looking for a Record of Site Condition, AEL can help you achieve this in a fast and efficient manner, ensuring that you can focus on development instead of worrying about regulations. We take care of the whole process, taking that stress away from you.
Whether your development takes place in a pristine field or an urban brownfield, AEL has the expertise and experience needed to get the job done, so that you can proceed with the project. Let us help you secure a Record of Site Condition (RSC) for the property.
Want to learn more about the O.Reg. 153 and the RSC process? Check out this Guide to O.Reg. 153.