As an environmental consulting firm in Ontario, AEL fields many questions about the Environmental Site Assessment process and what site owners should do when they need an ESA.
The most common question – "How much will an Environmental Site Assessment Cost for my property?" – is one we hear often. The answer to this is both straightforward and complex.
Simply put, a Phase I Environmental Site Assessment (ESA) is a review of the history of a site (using aerial photos, government records, site walkovers, interviews, report review, and more). This review allows a Qualified Person (a professional engineer or geologist with special accreditation from the government) to determine Areas of Potential Environmental Concern (APECs) which are parts of the site that may have environmental issues.
All this can take several weeks, especially when waiting for reports to come in from various government offices. Generally, the timeline for a Phase I ESA is 15 business days. At your request, a rush report can be available in 7 - 10 business days for an additional cost.
The cost of a Phase I ESA comes from several sources:
The fees for requesting certain documents from municipal, provincial, and federal government offices
Fees for ordering aerial photos
Fees for ordering historical property information from a database service
Consultant's time and travel to the site for a walkover and interviews
Researcher's time to review reports, photos, and compile information
Fee for Qualified Person to review reports and determine APECs
In a straightforward sense, all these fees generally total $2,400 - $2,500 or more for a Phase I ESA that will comply with Ontario's environmental regulations.
While this cost may seem high, keep in mind that a Phase I ESA can alert you to costly environmental liability, saving money in the long run and protecting you from legal issues. Although many companies may offer lower prices, we have found in reviewing many of these reports that often lower prices impact the quality of reporting. Our rates reflect the expertise of our staff, and the dedicated time we devote to providing you with a high quality, thorough report you can trust.
The cost will depend on a number of factors, including:
The size of the property: Larger properties often require specialized historical reports which cost more.
The size/number of structures on the site: Larger buildings mean we are on site for longer during our walkover.
The relative location of the property: Highly populated areas with long industrial histories, like Toronto, have a much larger volume of historical records to review compare to a rural area.
The location of the property: Require additional travel time for the site walkover.
Unique site characteristics: multiple municipal addresses, large volume of environmental reporting for the site, etc.
When selecting an environmental consultant to complete your Phase I ESA, make sure that they understand your goals for the site and will provide a report that is compliant with the standards you need to achieve. AEL has a white paper that has nine questions to ask your environmental consultant before hiring them to work with you – this is a helpful resource for ensuring that your project outcomes will be achieved.
All in all, we believe that a Phase I ESA offers a good first step in understanding environmental risk. Whether it is required by your financial institution, needed for a property transaction, or simply requested for your peace of mind, a comprehensive Phase I ESA is often a worthwhile investment.
For information or questions on how much an Environmental Site Assessment will cost, feel free to call us at (800) 267 - 4797 or contact u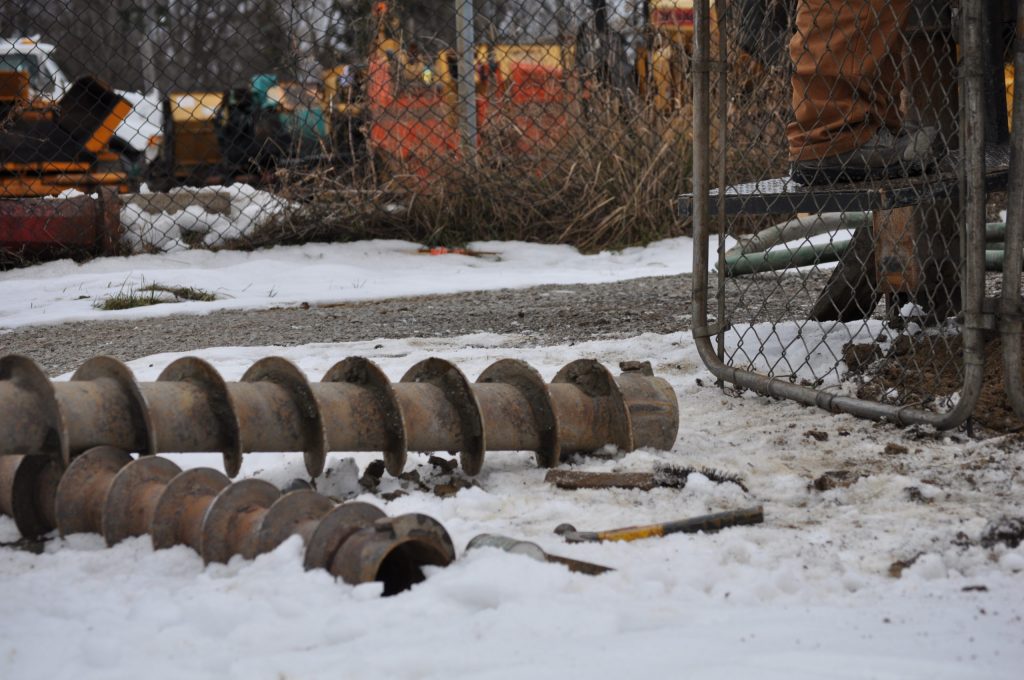 s here.