Recently, AEL's team completed a soil vapour study at a site in Toronto, Ontario. Check out some highlights from the day.
A soil vapour study involves an analyses of any volatile compounds being released by the soil, which can be indicative of contamination.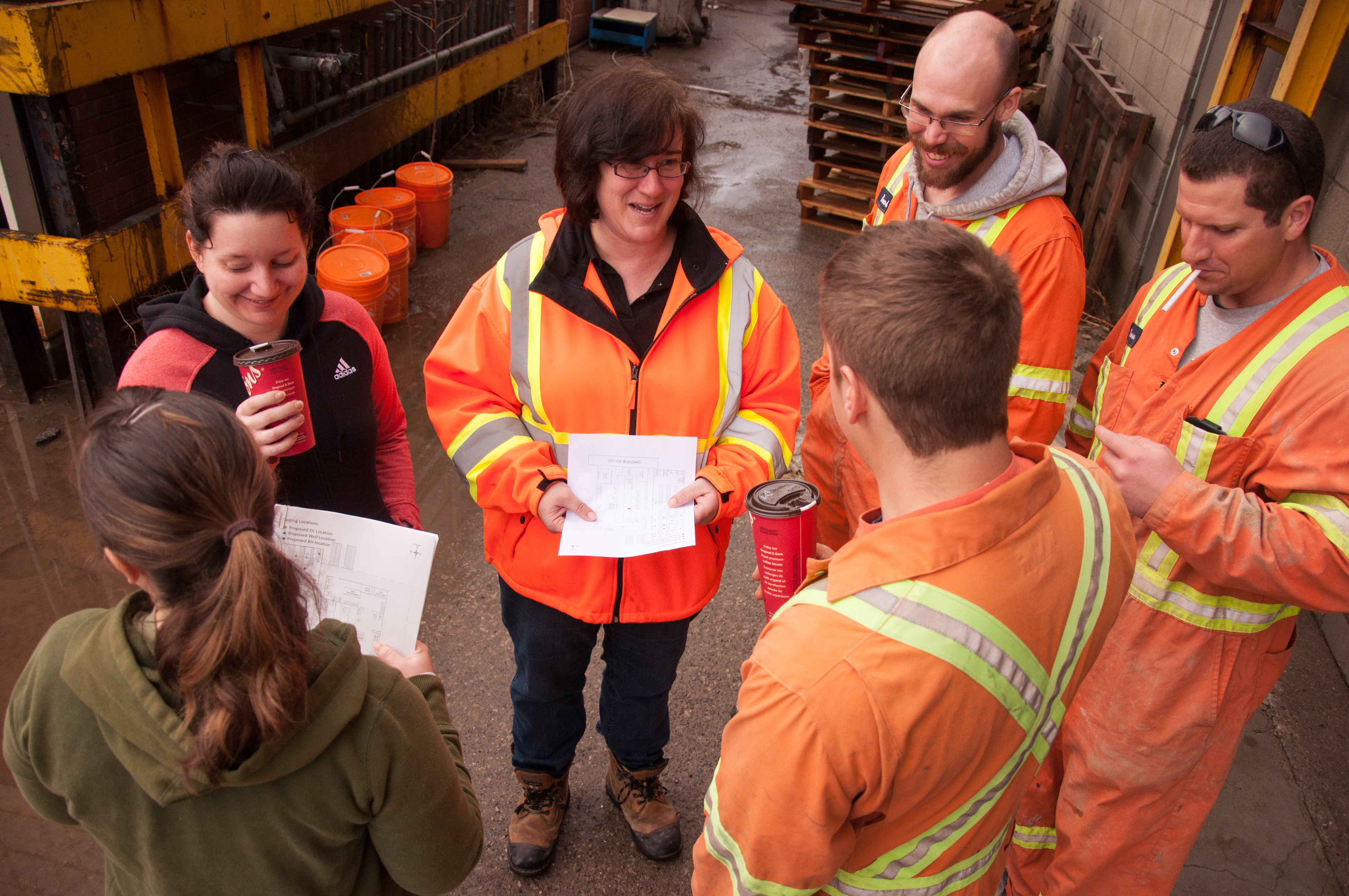 Briefing the team on an early Saturday morning- the work had to be done over the weekend to minimize disruption to the business within the building!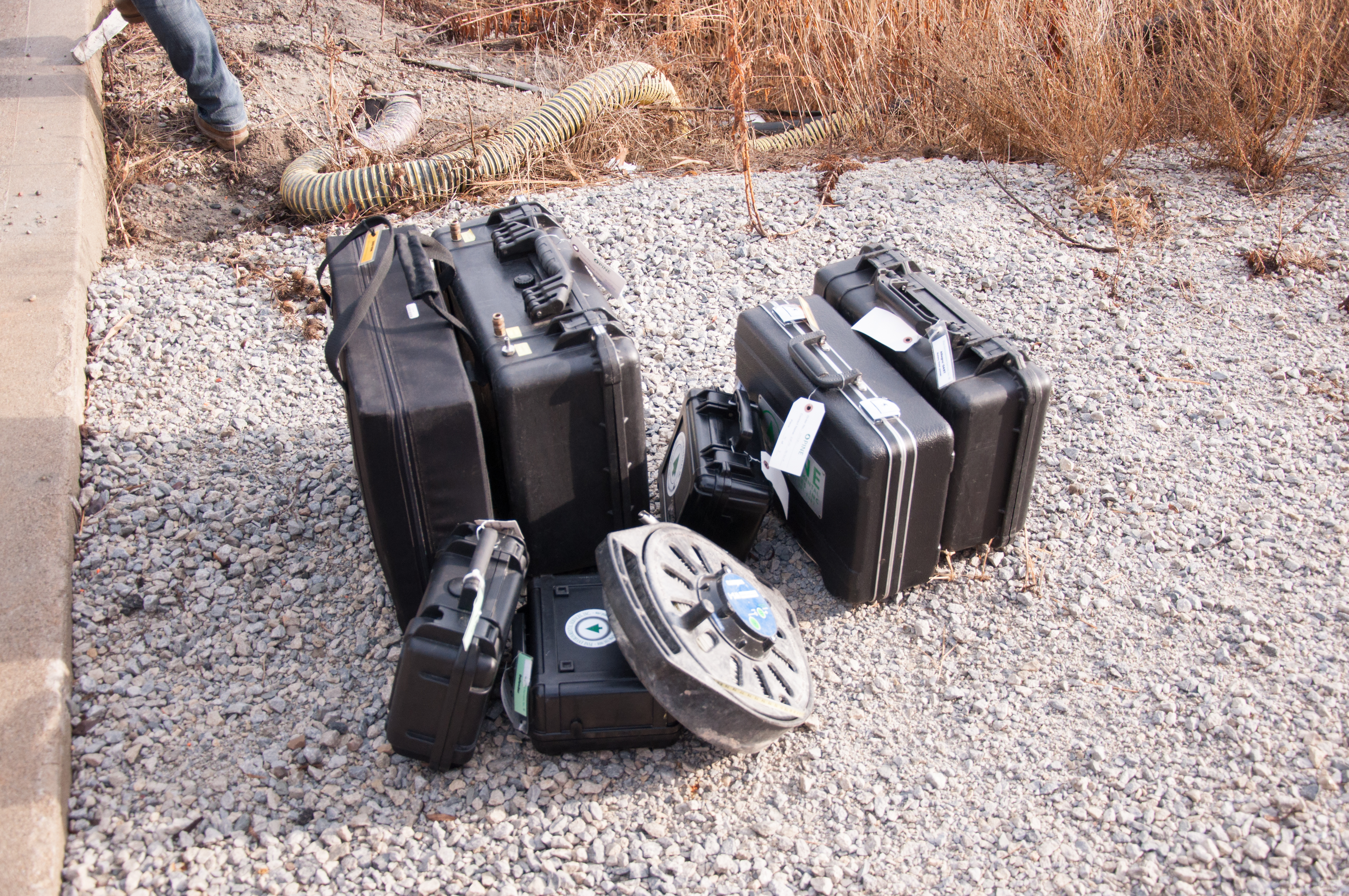 Unloading and preparing the equipment for the day.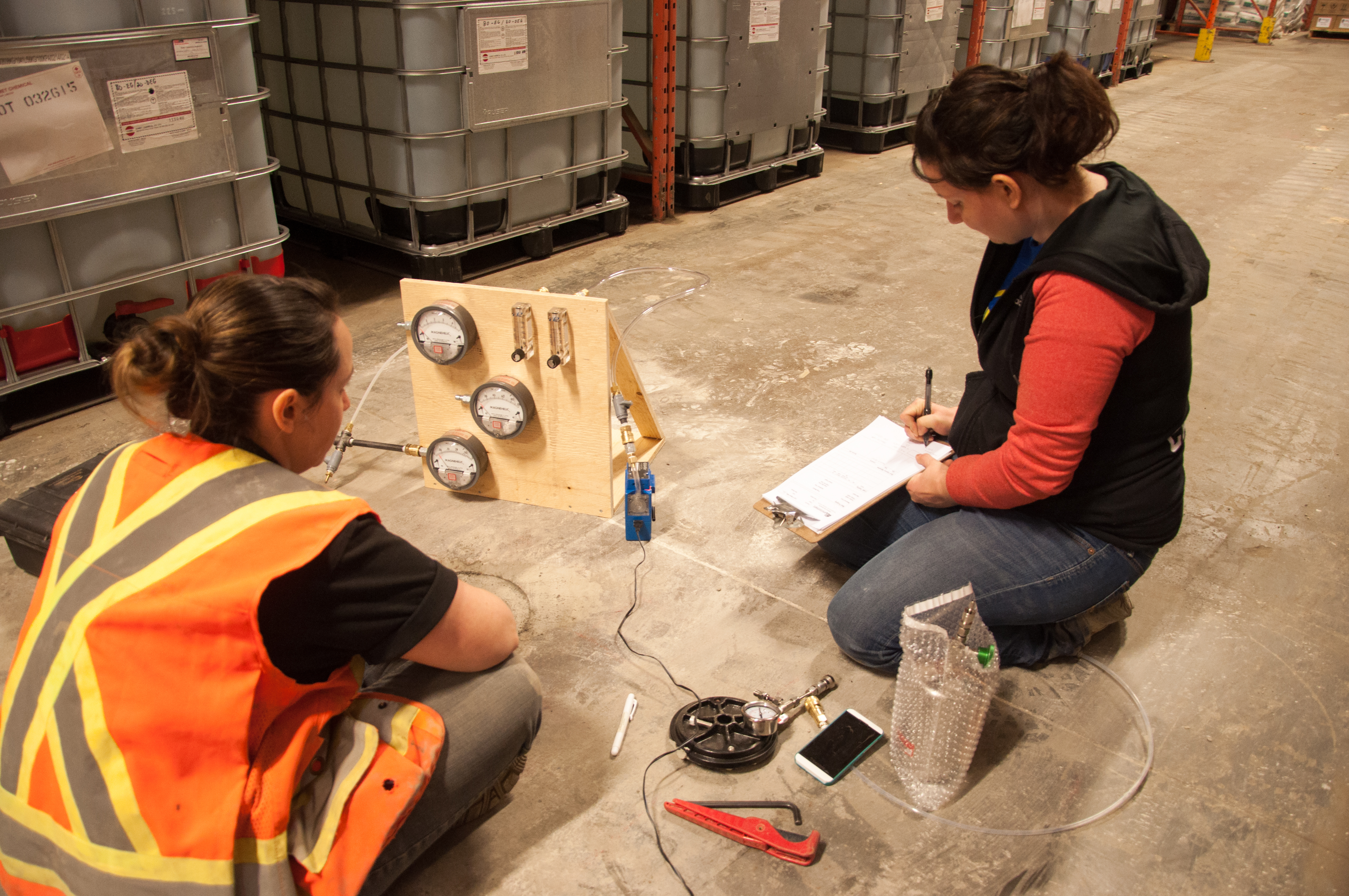 Testing the equipment and ensuring that the sampling locations have been property prepared.
Drilling holes for sampling.
Sampling the cuttings from the boreholes - these will be tested using on-site screening.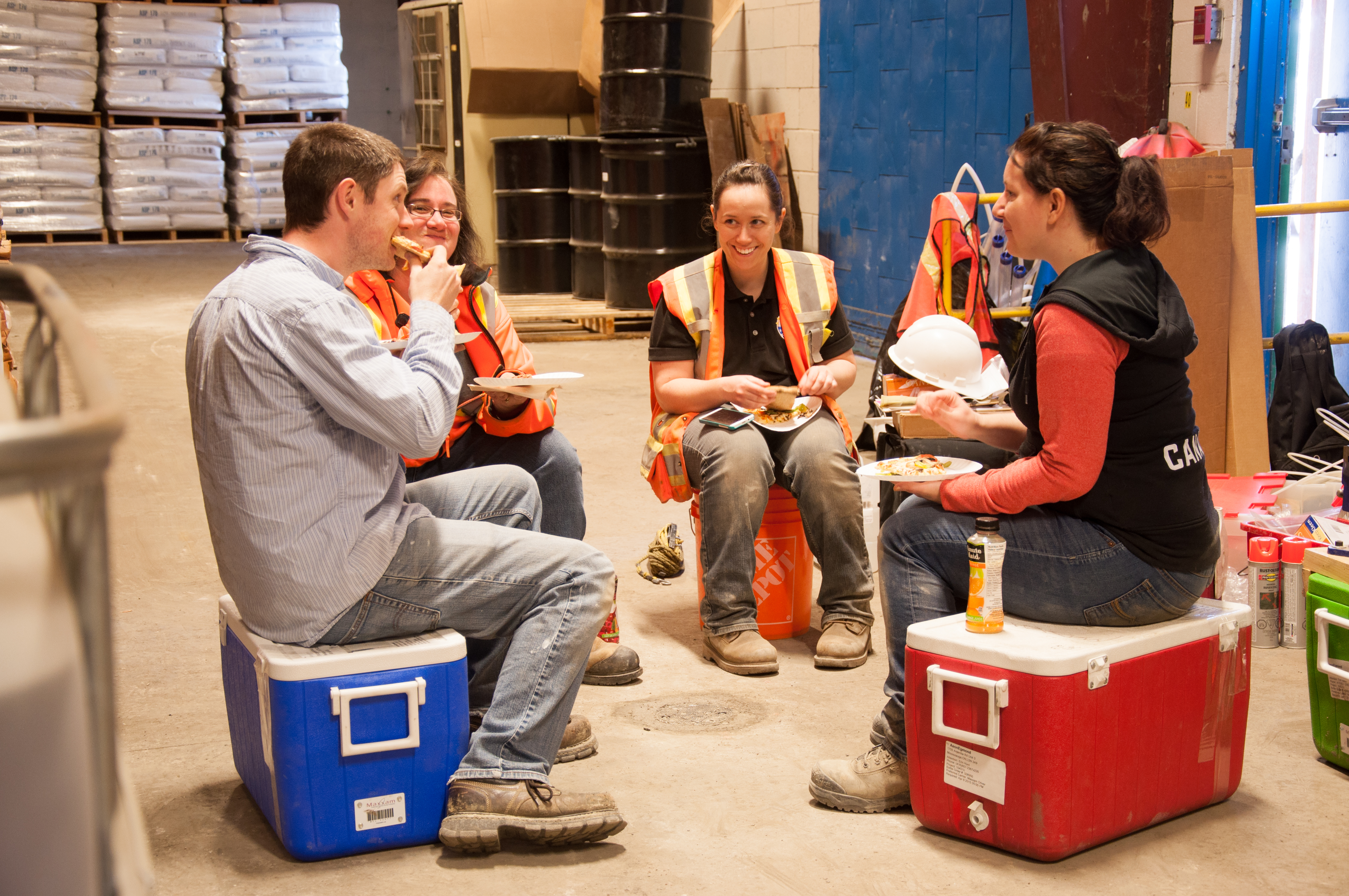 Taking a break for lunch - AEL is glad to have an awesome team and great clients.